About TwinBond
Your partner in bonding façade panels and stone strips
The KOMO certified brand TwinBond was introduced to the market a number of years ago by the Belgian family business Novatech International. As a total supplier and manufacturer of high-quality adhesive products, Novatech has distinguished itself for years now through its continuous innovation and meeting the needs of its customers.
TwinBond provides a simple system that offers high security in the complex world of façade bonding. The basis? a mono-component MS polymer that replaces other sealants, adhesives and cartridges in one product.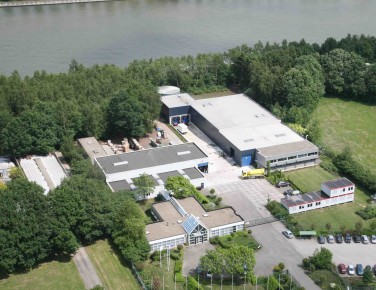 Contributing to a better future
TwinBond is active within various technical committees to promote the bonding of façade panels and to contribute to the further development of standards and regulations. For example, it is actively working on the development of BRL1330 and they are setting up different projects that give a better insight into the fire reaction and resistance of façade bonding.